Whole House Remodels Holly Springs & Wake County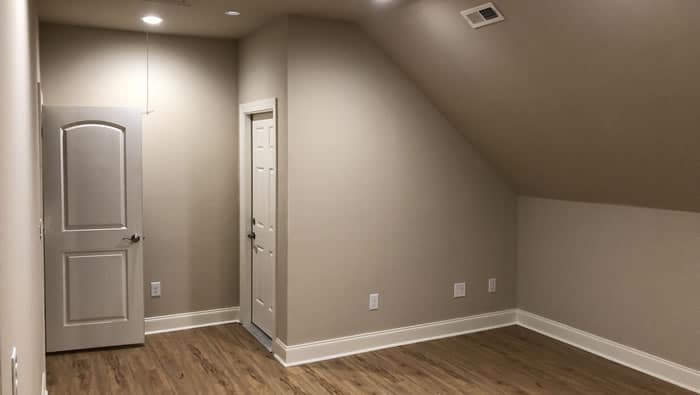 Whole Home Remodeling Services In Wake County NC
We Specialize In Whole Home Gut & Remodel Projects.
Have you purchased a home that is in need of repairs or a major remodel?  Maybe you've been living in your older home for a long time and it's just time for a change?  Remodeling your entire home and just a single room or space is a very big project.  You want to make sure you're hiring a competent, well organized contractor for a project of this scale as it involves work on almost every aspect of your home including flooring, electrical, plumbing, paint and carpentry.
Branch Home Improvement LLC is a remodeling and construction contractor based out of Holly Springs and serving homeowners throughout The Triangle area of NC and Wake County.  We specialize in whole home gut and remodeling projects.  From rehabbing a rental property to getting a home ready for market or rebuilding a home that has been damaged our team can transform your space into what you've envisioned.
Whole Home Remodeling Wake County NC
Complete gut and remodel services
Rehabbing rental properties
Preparing homes for sale
Large scale home renovations
Why Choose Branch Home Improvement For Your Whole Home Remodel?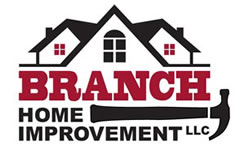 When you choose to work with Branch Home Improvement for your whole home remodeling project you are partnering with a small team of talented and dedicated craftsman.  We take your commitment to your home seriously and that will reflect in everything we do in your home.  We'll treat your home as if it were our own, this includes a clean and tidy job site, we'll be there when we say, quality craftsmanship and an excellent customer service experience.
We are passionate about transforming your home into a better, more modern and useable space and the entire team at Branch takes great pride in the work we do for each and every one of our customers.  It's through word-of-mouth and many happy clients that our company continues to grow.
To schedule an estimate for your next Whole Home Remodeling project please call (919) 995-6325 or fill out our contact form and we'll get right back to you.