Gutters Holly Springs and Wake County NC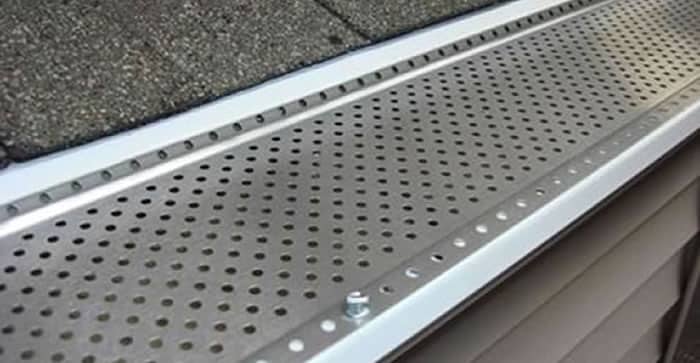 Gutter Replacements and Repairs in Wake County, NC.
We can replace or repair your gutters and drain tiles.
Gutters take the water from your roof and channel it away from your homes foundation.  They serve an important purpose and if they aren't functioning correctly, they can lead to major problems with your home.  Most modern homes are using seamless gutters for the nice look and ease of installation as they can be manufactured or "rolled out" right on site.
Branch Home Improvement LLC is a home improvement contractor based out of Holly Springs and serving homeowners throughout The Triangle area of NC.  We specialize in gutter replacements with both 5" and 6" gutters, gutter and downspout repairs, and we can also install gutter protection systems.
Gutter Installations and Repairs Wake County, NC
5" and 6" Gutters
Gutter protection systems
Gutter and downspout repairs
Drainage consultations and repairs
Why Choose Branch Home Improvement For Your Gutter Replacement or Repair Project?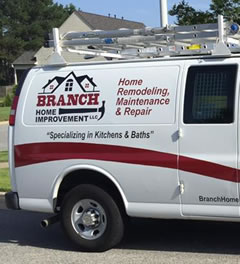 When you choose to work with Branch Home Improvement to install or repair your gutters you are partnering with a small team of talented and dedicated craftsman.  We take your commitment to your home seriously and that will reflect in everything we do on your home and property.  We'll treat your home as if it were our own, this includes a clean job site, quality craftsmanship and an excellent customer service experience.
We are passionate about transforming your home into a better, more modern and usable space and the entire team at Branch takes great pride in the work we do for each and every one of our customers.  It's through word-of-mouth and many happy clients that our company continues to grow.
To schedule an estimate for your Gutter project please call (919) 995-6325 or fill out our contact form and we'll get right back to you.