Featured on HGTV's "Tough Love"!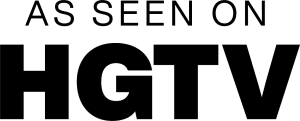 We are thrilled to share that Branch Home Improvement made an appearance on the hit HGTV show, "Tough Lough" with renowned designer Hilary Farr. Dive into Season 2, Episode 3, aptly titled "Suite Retreat", to see our team in action.  Click Here For Show Times.
Episode Overview: In the Triangle area of North Carolina, Justin and Josh are experiencing the joys of an expanding family. With the recent adoption of two beautiful children and the impending move of Josh's mother, the duo found themselves in need of a home transformation. Led by the design prowess of Hilary Farr, Branch Home Improvement rose to the occasion, designing a luxurious suite for Josh's mother, building a spacious area for their cherished family moments, and introducing a determined decluttering strategy to maximize space without sacrificing style.
Serving the Triangle with pride, Branch Home Improvement upholds its reputation of exceptional home remodeling craftsmanship. Witness the dedication we bring to every project by tuning into our "Suite Retreat" episode. And if you're inspired to reimagine your own living space, we're just a call away!
Before & After Photos Of Our Work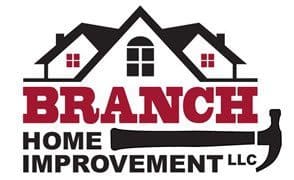 Slide The Images Side To Side To See The Results Of Our Work!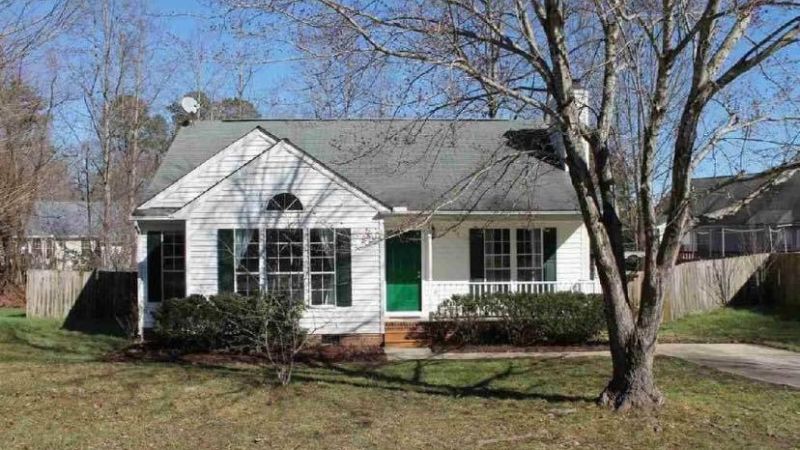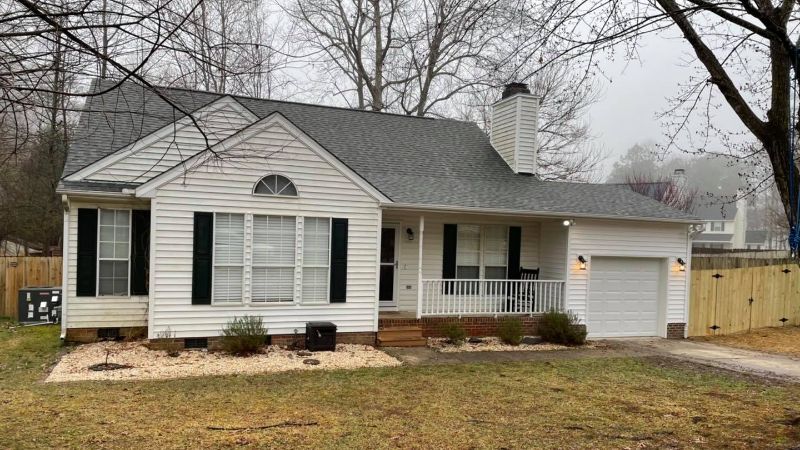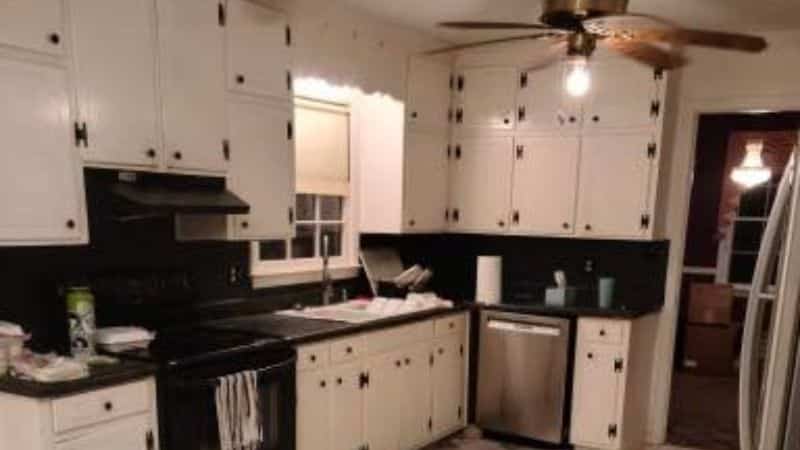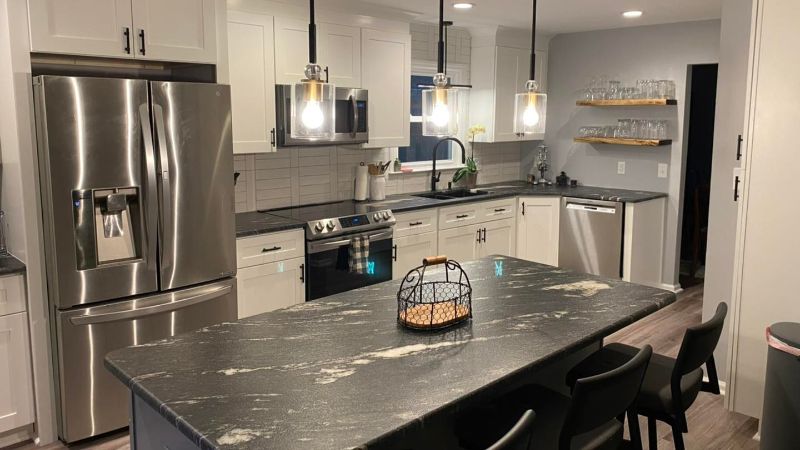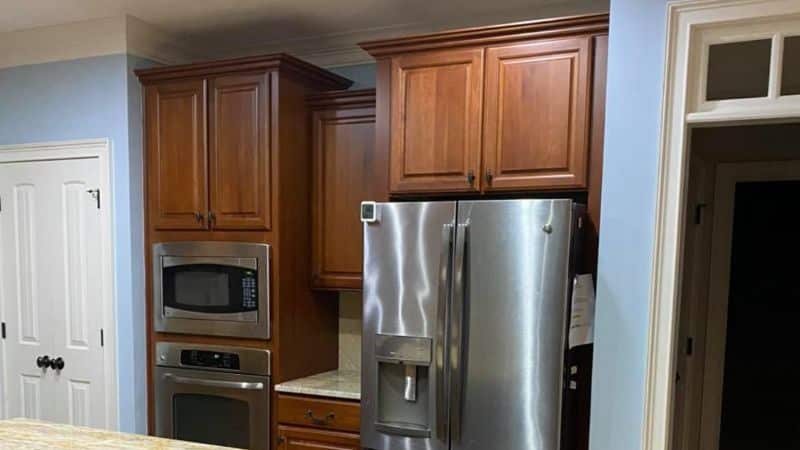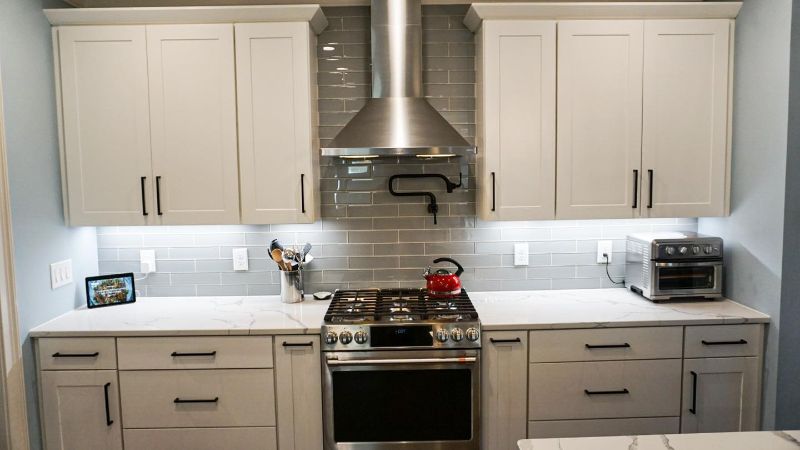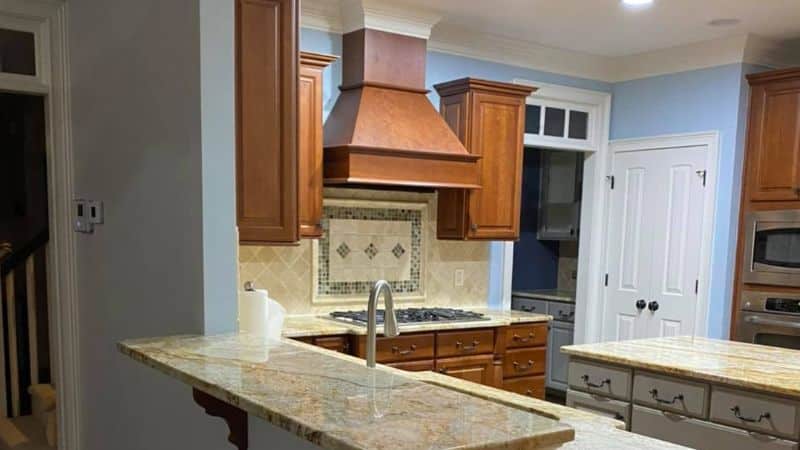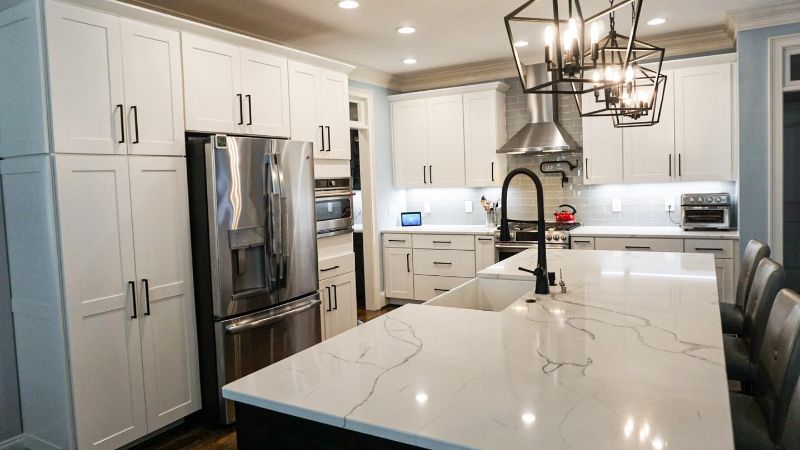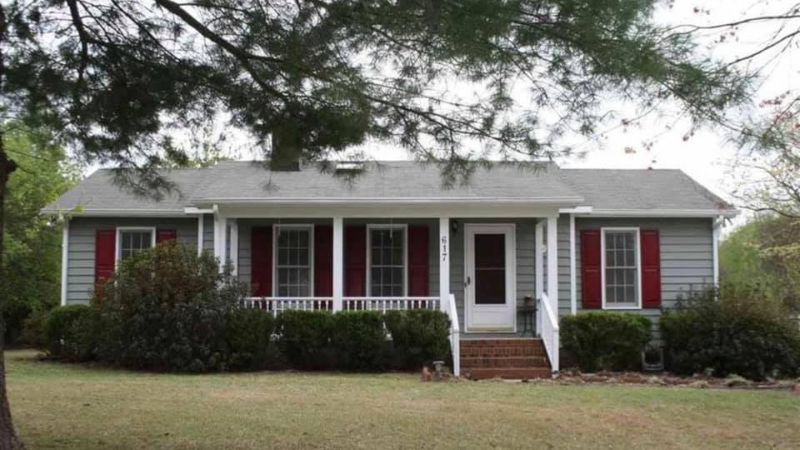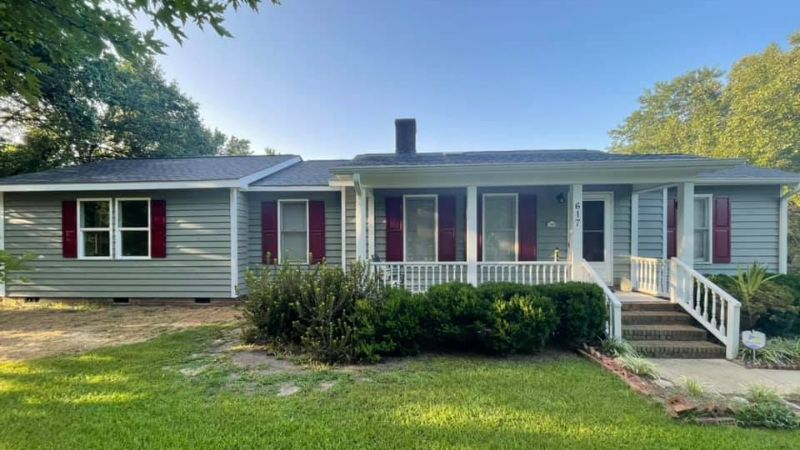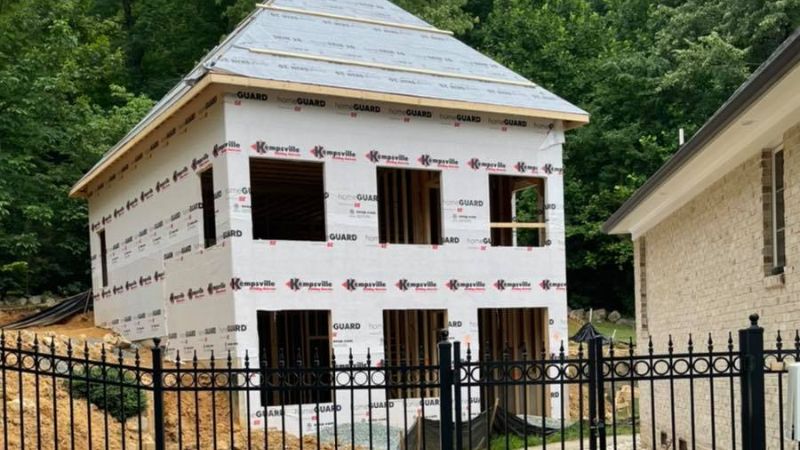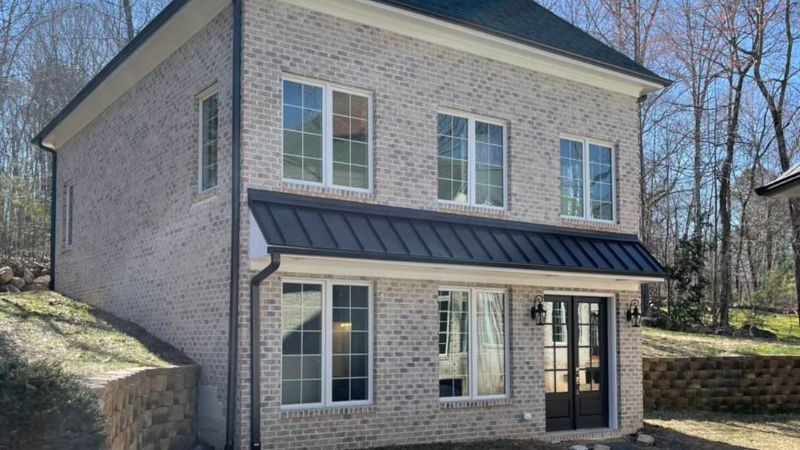 Services We Can Provide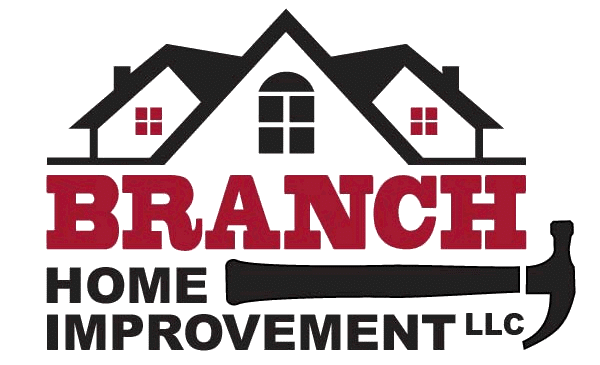 If It Involves Home Remodeling We Can Probably Do It For You!
Click On Any Service To Learn More
More Photos Of Our Work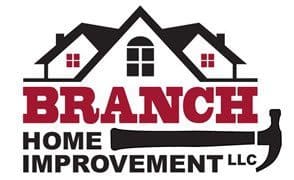 Click On Any Image To Enlarge It
Branch Home Improvement LLC Uses CoConstruct Software
Our online construction project management system eliminates many of the communication hassles that can be present during a remodeling project.  With CoConstruct we give you easy access to everything about your project at anytime of day or night.
You can make material selections, see the project progress day-by-day, browse the project photos, review financial decisions and costs, send messages directly to our team, and more.  You can do this all from any computer, tablet, or smartphone with Internet access.
Never be left wondering what's going on with your remodeling project and keep informed at every step of the process.
Subscribe to our YouTube Channel