Before & After Photos Of Our Work
(Just drag the slider left or right with your mouse to see the results)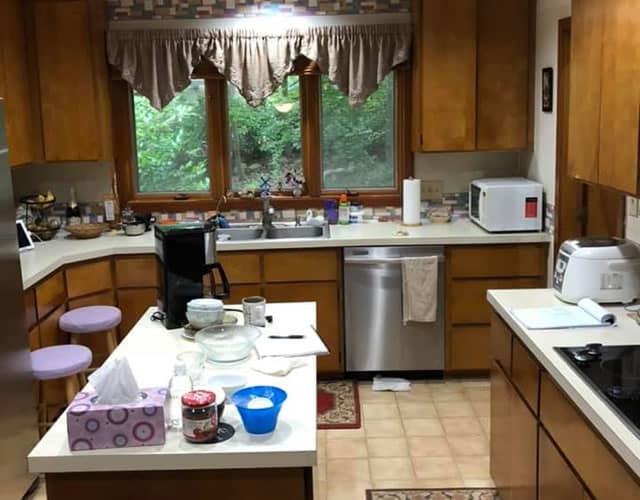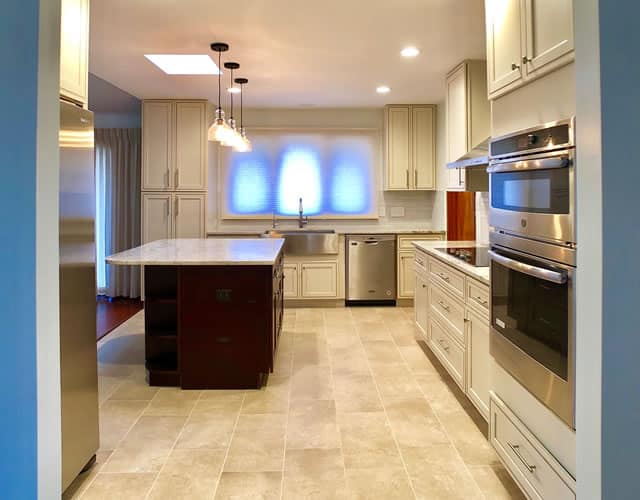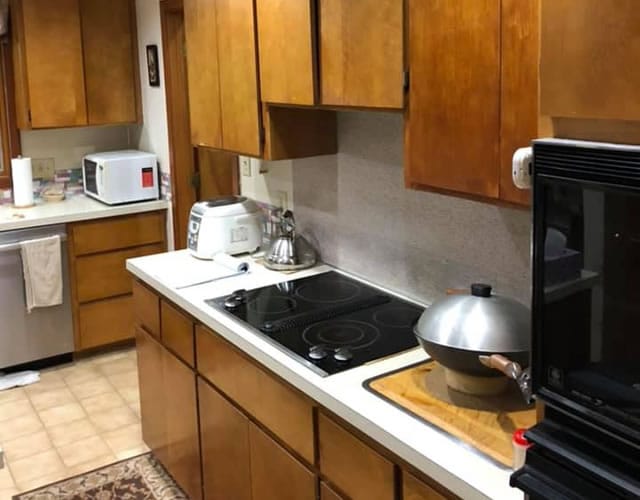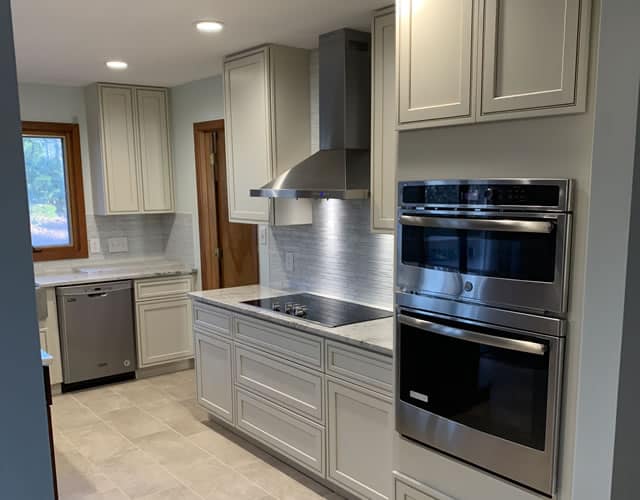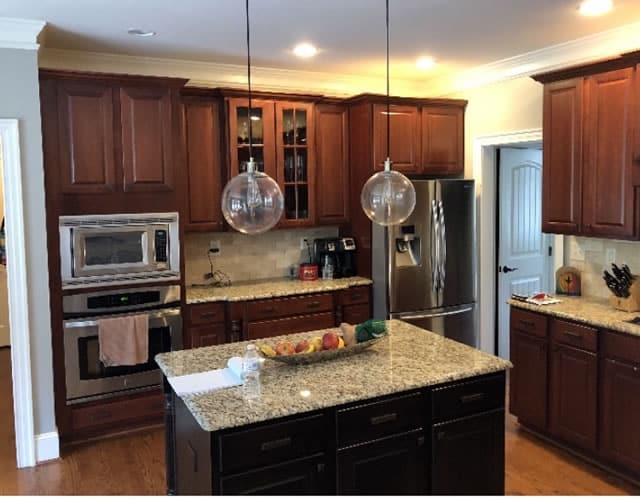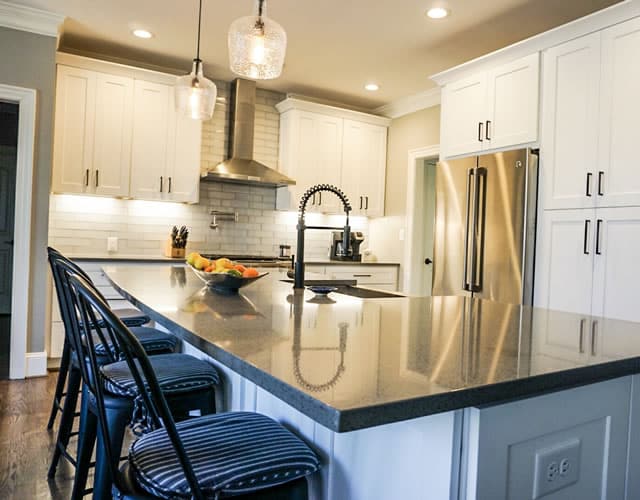 Our Most Popular Services

Completed Projects By Branch Home Improvement
Branch Home Improvement LLC Uses CoConstruct Software
Our online construction project management system eliminates many of the communication hassles that can be present during a remodeling project.  With CoConstruct we give you easy access to everything about your project at anytime of day or night.
You can make material selections, see the project progress day-by-day, browse the project photos, review financial decisions and costs, send messages directly to our team, and more.  You can do this all from any computer, tablet, or smartphone with Internet access.
Never be left wondering what's going on with your remodeling project and keep informed at every step of the process.
Subscribe to our YouTube Channel